We moved from nomadic cave dwellers to nomads of the Asian steppe- the Mongols! We have learned a bit about their way of life and how they built their homes. We copied this chalk drawing of a yurt and will attempt to build one with felt.
Yurt Chalk Drawing showing Steppe in background
We will have spelling and vocabulary based on this topic and maybe a few math problems too - especially once we begin to build our yurt. We will have some Mongolian food,some salty tea, and copy a map of the country, and read about Marco Polo and the famous Khan.
Student Yurt drawing
Inside of Yurt
Student writing
Map of Mongolia
Resources for this portion of our block:
The Adventures of Marco Polo by Russell Freedman and Bagram Ibatoulline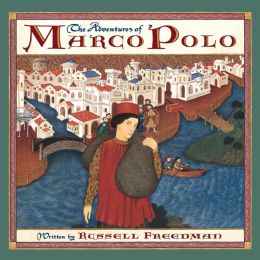 Beautiful true -to -period artwork
Traditional Houses from Around the World by A.G. Smith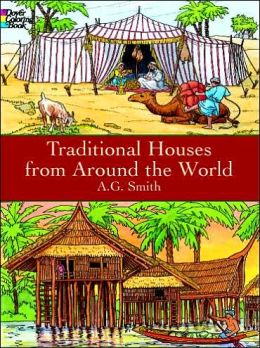 A good coloring book
How We are Sheltered by James F. Chamberlain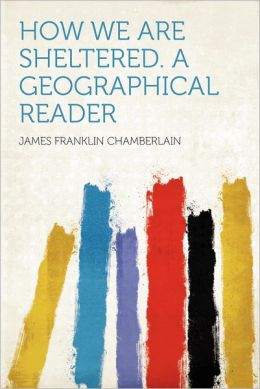 Available Free in a Number of Places
Houses of China by Bonnie Shemie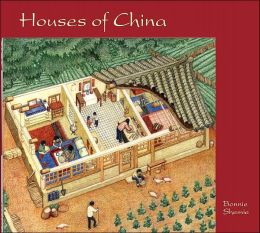 Wonderful Artwork and Summary for Planning Lessons
To see the previous lesson in this block, look at the entry for
Cave Dwellers
.